YOUR LOCAL IT SUPPORT PARTNER
Tech Team Solutions has been serving Virginia since 2002, providing IT Support such as technical helpdesk support, computer support, and consulting to small and medium-sized businesses. It's always been our goal to provide enterprise-level IT practices and solutions to the small business sector, with small business prices. Our experience has allowed us to build and develop the infrastructure needed to keep our prices affordable and our clients up and running.
We partner with many types of businesses in the area, and strive to eliminate IT issues before they cause expensive downtime, so you can continue to drive your business forward. Our dedicated staff loves seeing our clients succeed. Your success is our success, and as you grow, we grow.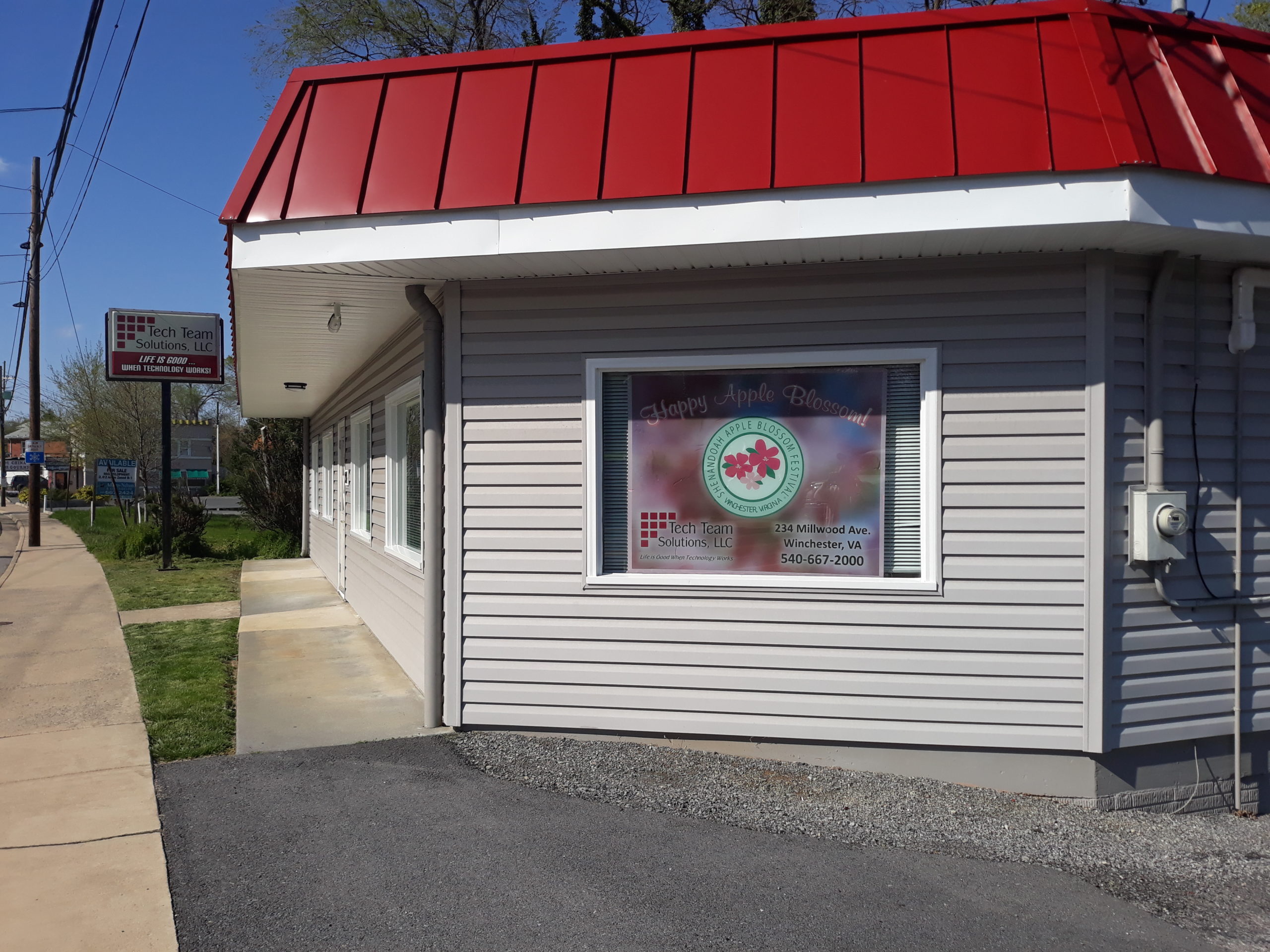 Tech Team Solutions' Managed Service Plan ensures:

Proactive Care
Dedication to the prevention of data loss and other business technology disasters before they happen

Round the Clock Maintenance
24/7 access to remote & on-site server remediation services at a flat monthly rate

Live Help Desk Support
Fast and reliable IT solutions provided 24x7x365 for your business users
Give those hours wasted on IT problems back to your employees and create a lasting impression
on your clients through superior technology services and customer care.
Contact us today to find out how Tech Team Solutions can help your business!
IT Services Done Differently
We're in this business to help other small businesses grow and move forward. It's as simple as that. We're driven by the philosophy that if we help local businesses solve their IT issues so they can become more profitable and successful, then we will inherently grow along with them. There is no catch, no gimmick, just experience and best practices that we've honed over the years to make our services work for YOUR business needs.
Located right here in the Shenandoah Valley, Tech Team Solutions is dedicated to keeping your technology investment up and running smoothly so you can focus on your business. Our Flat-Rate IT Support provides your business with our expert staff at your disposal for a budget-friendly Monthly flat-rate that includes Help Desk Services. Outsource your IT to us and get more done.